Marketing a future reality
If your project is unpresentable or still in construction, we can help.
IMD works with what you do have (Concept, Vision, Design Documentation) to deliver Marketing Content with visuals that will convey what it will look like when completed.
Use this content to promote your property online and offline - on the listing, at the Sales Office, on Social Media, even with Construction Site Signage.
Take your project through the finish line with Architectural Visualizations that help your company promote any endeavor with ease.
Case Studies
Residential
The Story Behind 2501 M Street Residences
How to reach your sales goals.
Tenant Office Space
Manhattan West
Presenting three Architectural Design Options for a variety of tenants - while the building is still in construction!
Mixed Use + Senior Living
Brandywine Living
Using visual content in sales across generations.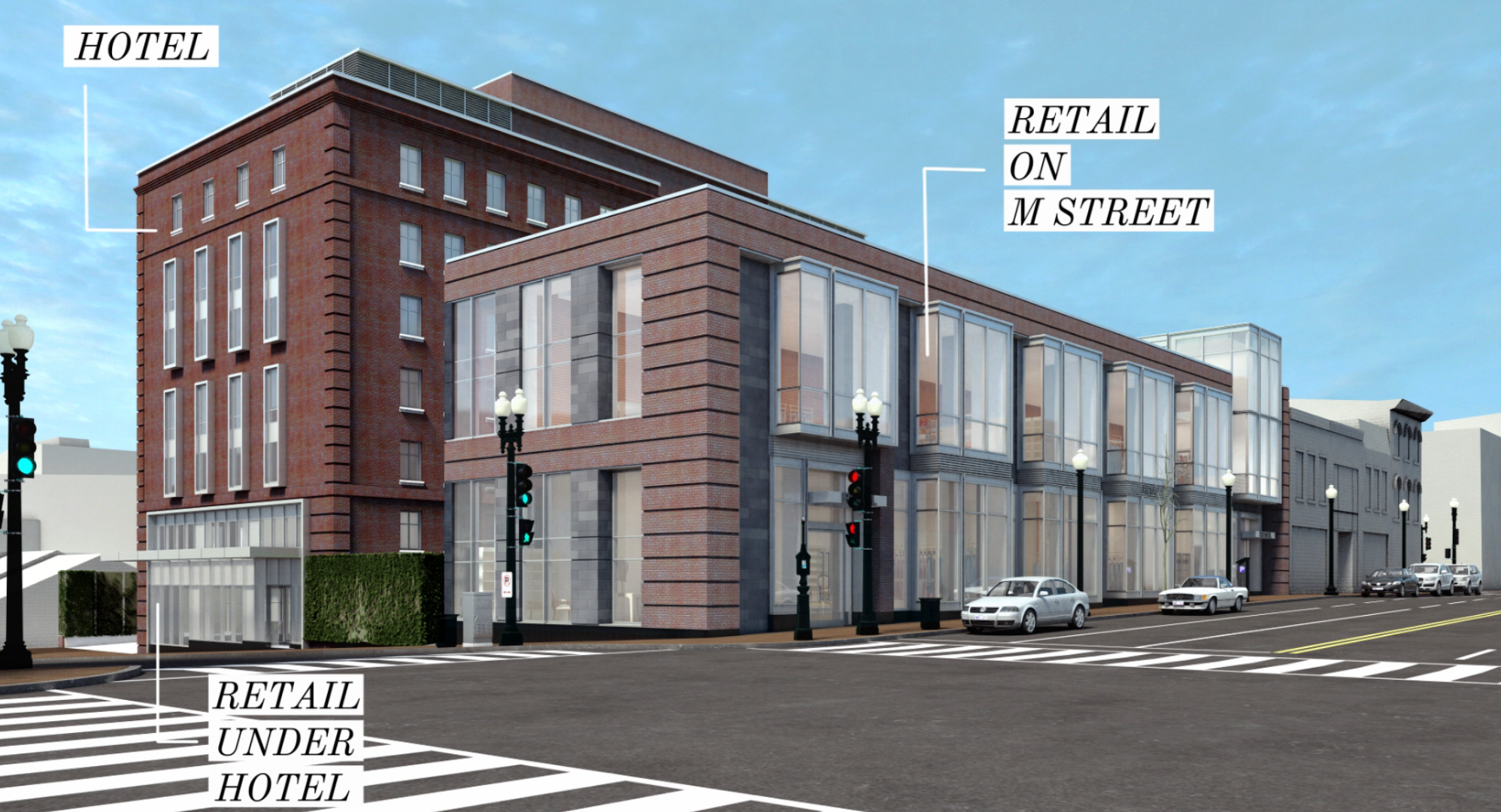 Urban Mixed Use
Georgetown Redevelopment