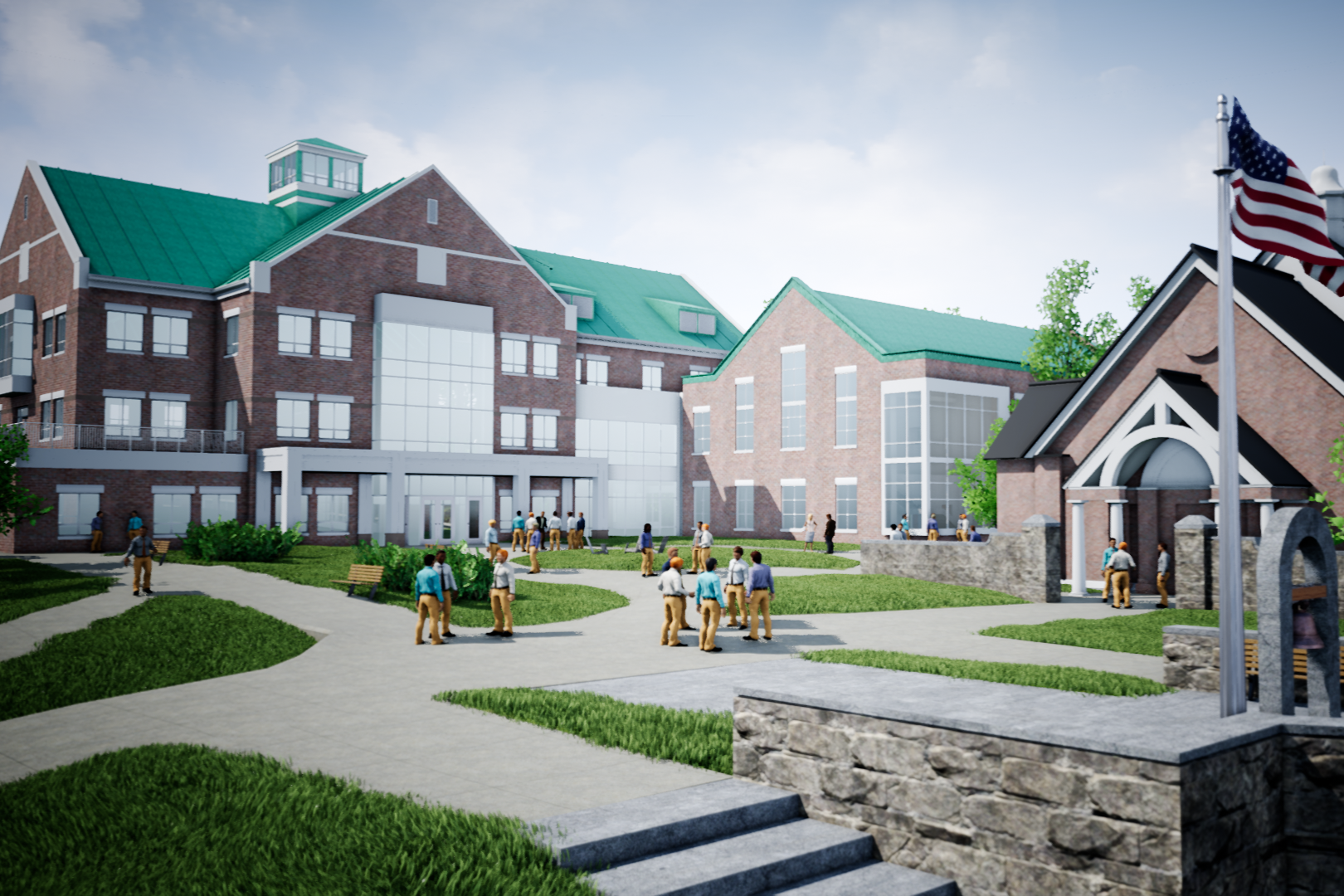 How to embark on a fundraising animation if you have not had a need for it before.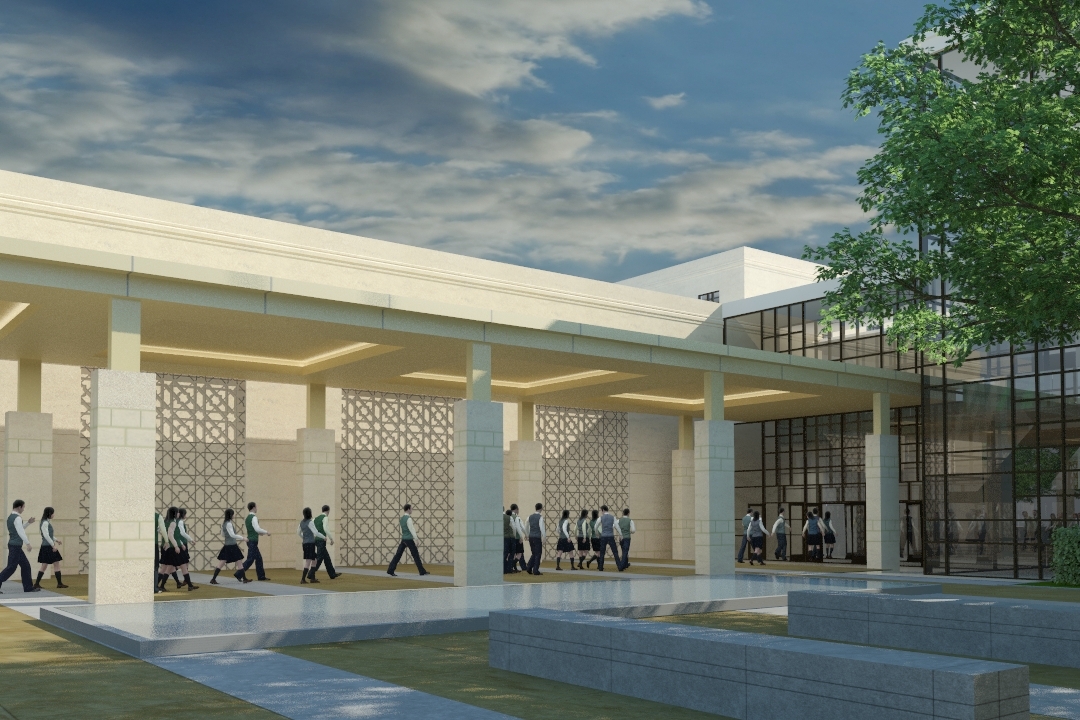 3 Tools to Help your Fundraising Effort
Learn the latest tools you can implement for your fundraising campaign.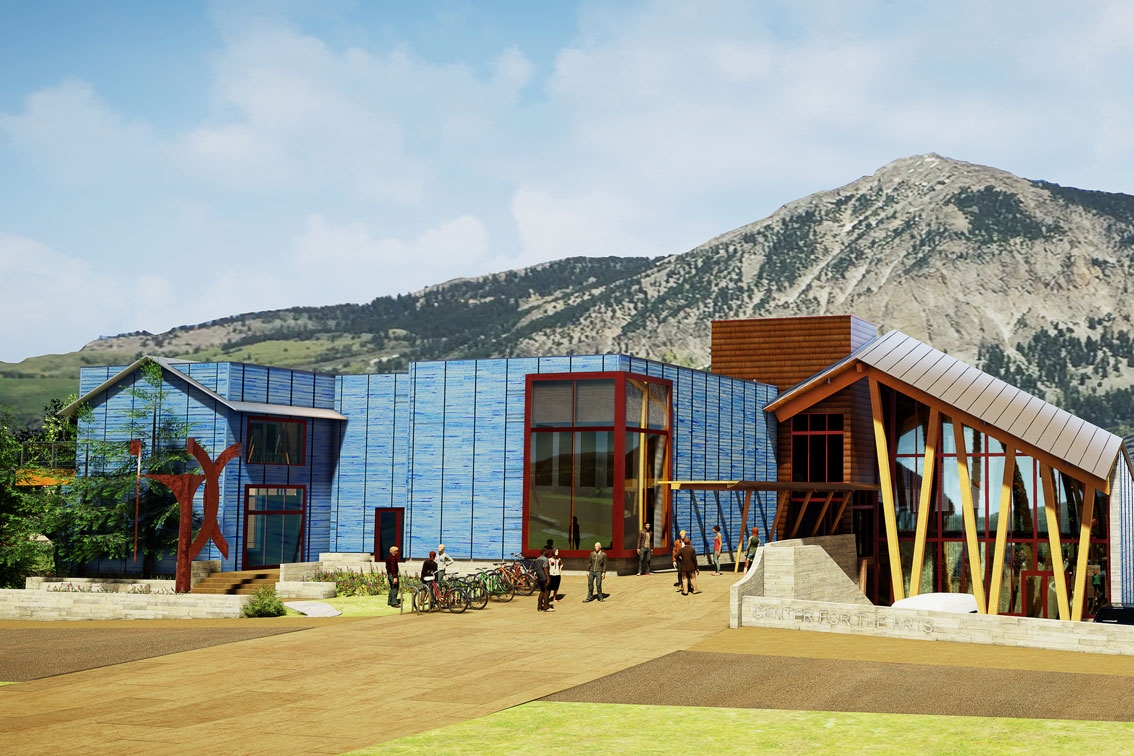 Art Meets Virtual Reality
How the Center for the Arts in Crested Butte, Colorado, built a connection with donors through customized animation and Virtual Reality.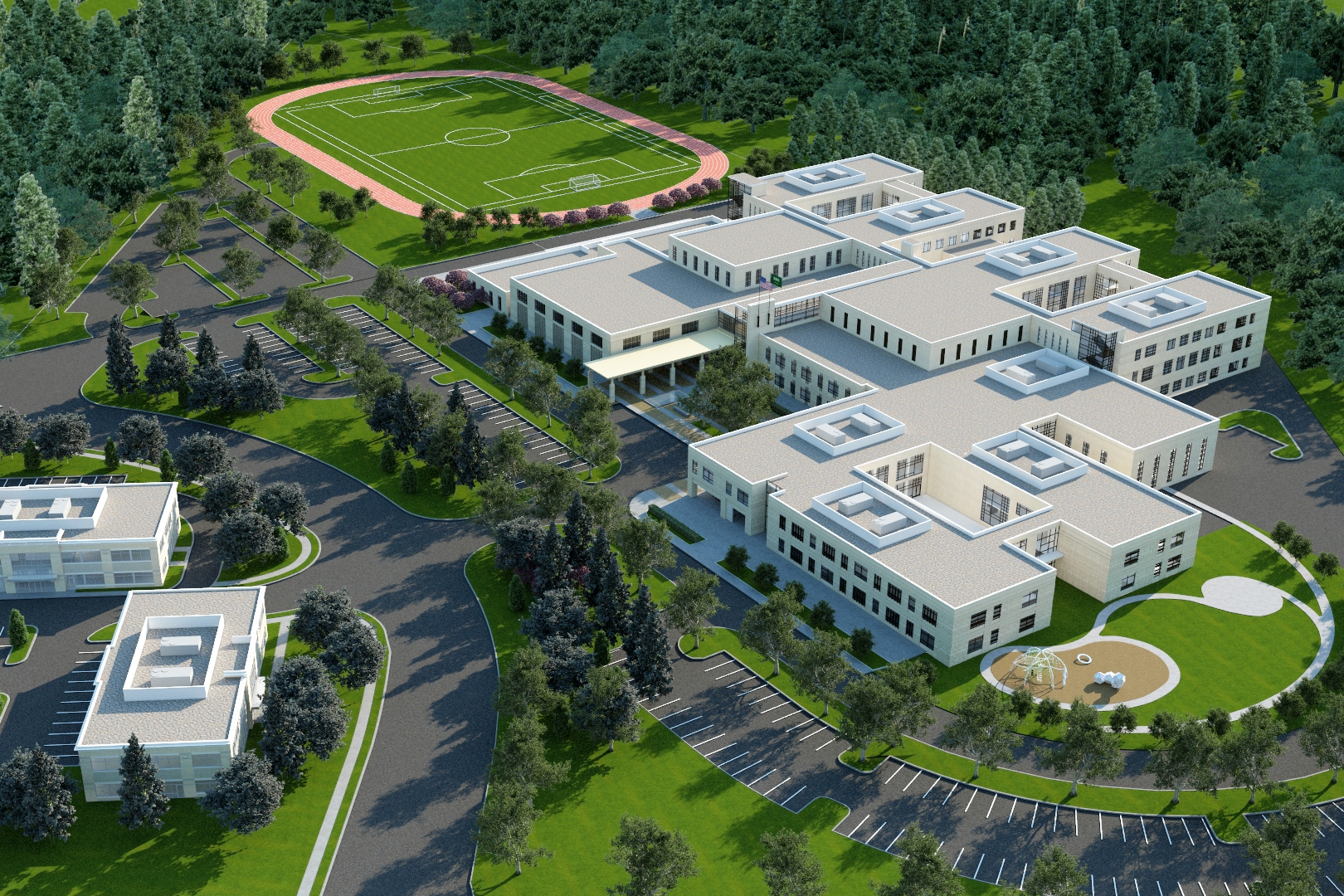 Case Study: The
Saudi Academy
Video created in collaboration with Bowie Gridley Architects allowed the school to open their doors in 2016.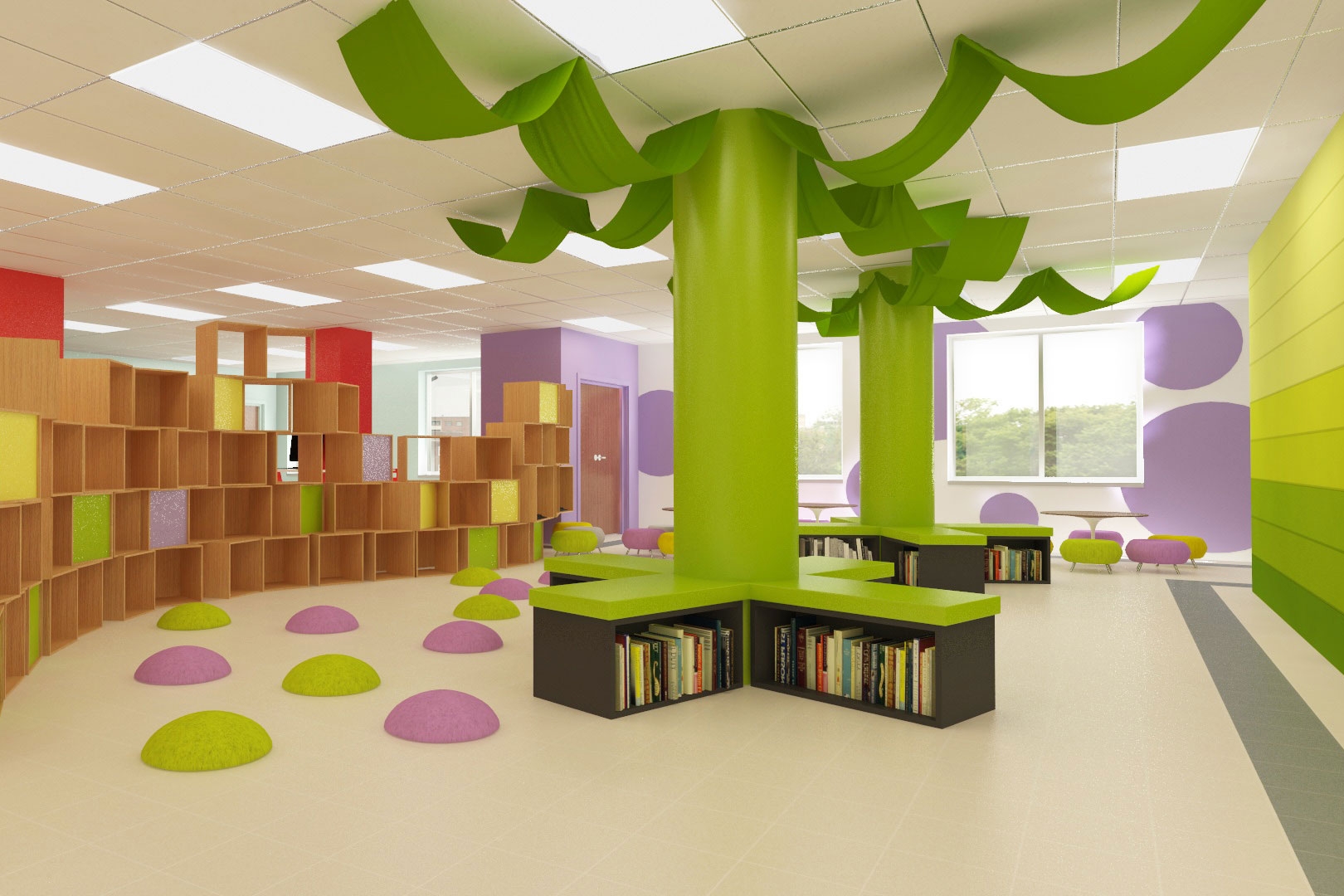 Giving Back: Playtime Project at DC General
Our team loved being a part of this wonderful project for the DC community.